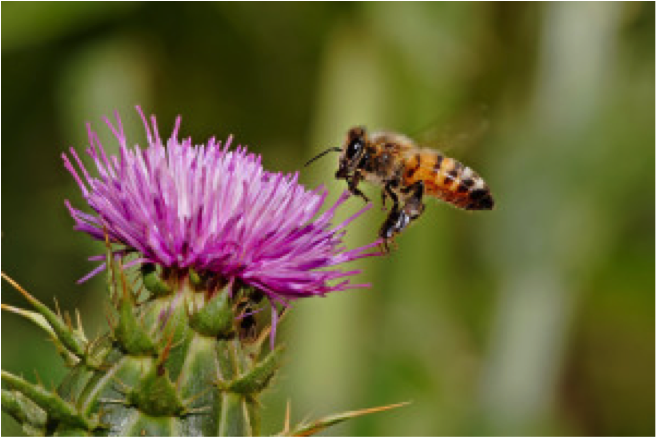 We Love Medicinal Herbs!
As a relatively new staff member at Sunflower Farms, I am so happy to say that I work at the best-kept secret in the South Bay! This nursery, owned and managed by the multi-generational power trio of Wendy, Ron, and Russell Akiyama is a paradise, located in North Torrance/Gardena. People often ask me how I landed the greatest job on earth! I reply that good luck and being at the right place at the right time brought us together.
Once you come visit us you'll wonder why you would you buy plants, trees, and shrubs or go for a healthy walk or jog (if you really feel energetic) anywhere else. This 45-year-old tradition has brought families, friends, and now us together and we invite you to come see us. Remember: dogs and children are welcome, but some plants are toxic, so please don't let them wander.
My topic for this article is Medicinal Herbs. There are so many wonderful surprises growing outside our door and unlike our great-grandmas, we don't have to forage the woods to find them.
Sunflower Farms buys organically grown "starts" of medicinal herbs and veggies and puts them in the ground or grows them using the popular container and raised bed method. This cuts out a lot of waiting (the hardest part) so you can to make your tummy tea or "Ouch Toothache" remedy.
Here are a few of our favorite medicinal herbs, in stock now! Until next time,
-Beauty
Sunflower Farms Retail Staff Member
Aloe Vera
It can be grown under normal conditions; it just needs moist soil and sun exposure. The big leaves contain sap, which works amazingly against:
Burns
Wounds and cuts
Eczema
Skin allergies
Aloe Vera juice can heal:
Digestive problems and appetite
Chronic constipation
Ylcerative colitis
Chinese Yam
This type of yam can be eaten to cure tonic effects in spleen and stomach. In addition, it helps in treating lungs and kidneys; it even helps with weight loss. Chinese yam also treats:
Tiredness
Diarrhea
Dry coughs
Poor digestion
Problematic urination
Diabetes
Snake and Scorpion bites
Lemon Balm
The leaves of this plant have a mint-like smell. It has large flowers in the summer, which can be rubbed against the skin for:
Animal bites
Mosquito bites
Sores
Herpes
The nectar that is used with water in form of juice is beneficial for:
Fevers
Colds and cough
Depression
Headaches
Upset stomach
Insomnia
Milk Thistle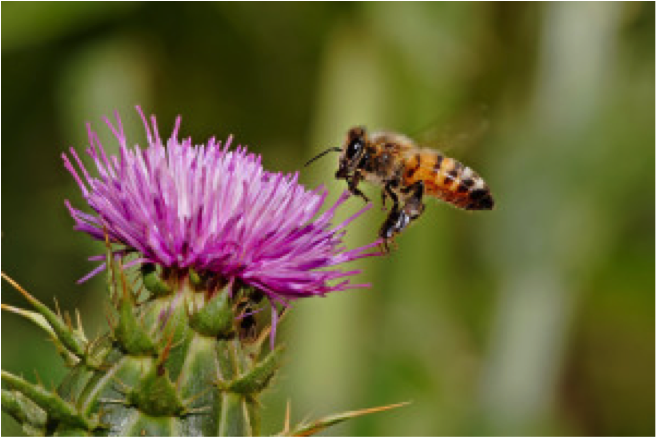 It improves liver function effectively – it also treats:
Jaundice
Poisoning
Bladder issues
High cholesterol levels
Come down to the Farm and check out our these featured plants, as well as the everything else we have in store for you. If you don't feel like meandering through our beautiful property, call ahead and we'll have the herbs you want waiting for you at check out.

Other Articles You'll Enjoy
Stay Informed! Join Our Mailing List
Upcoming Events
There are currently no events.