A growing family business
Family Owned Nursery Serving the South Bay since 1962
Sunflower Farms is your go-to source for roses, perennials, shrubs, trees, fruit trees, herbs, vegetable plants, succulents, firewood, garden gifts and so much more.
But we're so much more than your average nursery! Our property is a Certified Wildlife Habitat just waiting to be explored. And, we have a landscape design team on staff to help make your yard and garden your own oasis.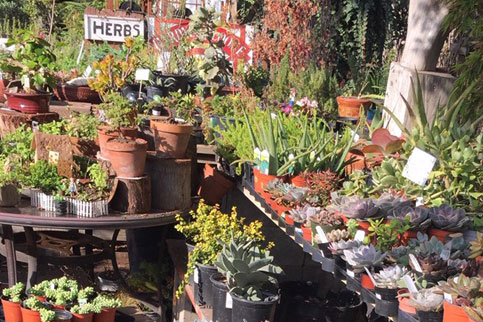 Landscape Design
Consultation and planning
services to bring your oasis to life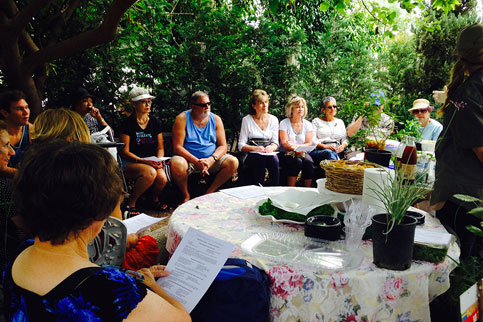 Nursery
Plants, flowers, herbs,
trees, seeds, and gifts open
7 days a week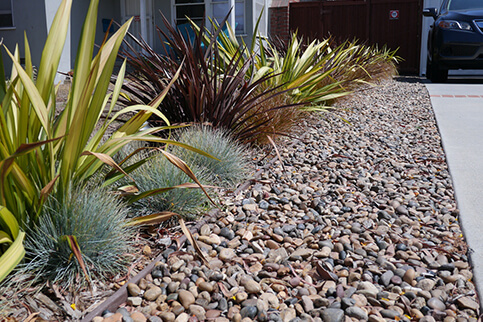 Community Events
Classes, workshops, and special
events held in our outdoor
classroom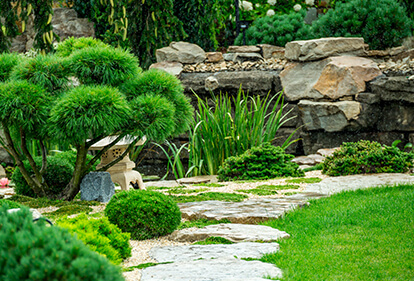 Looking to refresh or completely re-do your garden or yard? We'll work with you to design a landscape that gives you the highest "ahh!" factor within your budget.

There are currently no events.

Fun Facts about Roses
Who doesn't love to learn neat facts about the things that interest us? Since summer…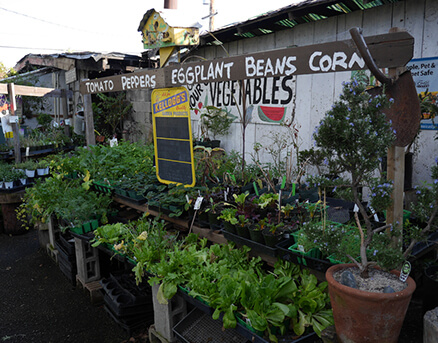 17609 S Western Ave
Torrance, CA 90501
(310) 527-8371
MONDAY – SATURDAY  8am – 5pm
SUNDAY 10am – 4pm