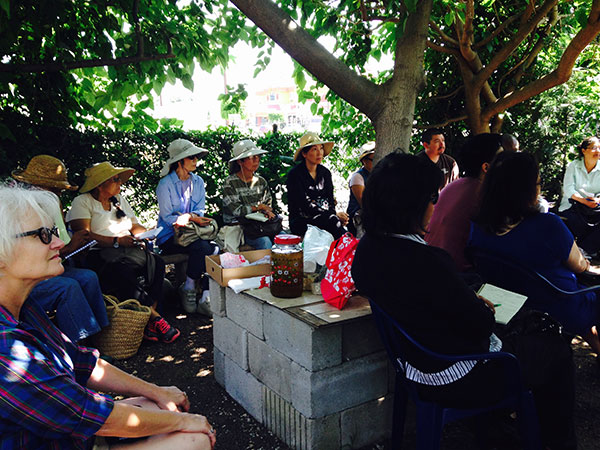 Share Your Passion – Teach at Sunflower Farms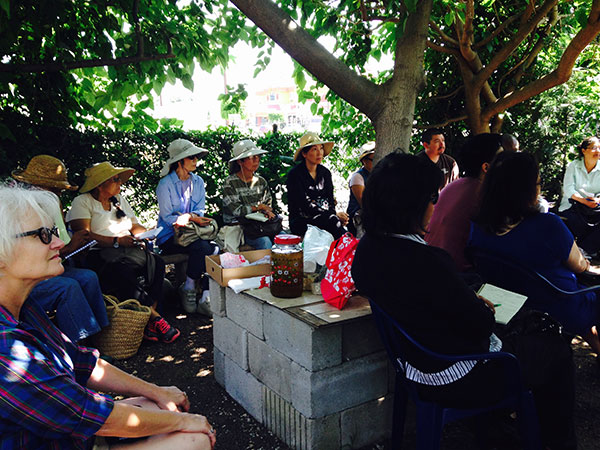 Do you have an interest, skill, hobby, or story you would like to share with others?
We here at Sunflower Farms are proud members of our local community and are always seeking enrichment opportunities for both our customers and community.
We host workshops, seminars, and talks throughout the month to provide a forum for discussion and learning here in our beautiful gardens.

Speakers and facilitators have delivered talks on everything from health and wellness to cooking to water conservation and even Meditation and Tai Chi.

We would love to hear from you if you have any interests, products, skills or stories you feel an enthusiasm for that you would like to share.

Please send all correspondence and requests for more information to: russell.akiyama@sunflowerfarmsnursery.com

Join our growing community of students, speakers, and enthusiasts!
Other Articles You'll Enjoy
Stay Informed! Join Our Mailing List
Upcoming Events
There are currently no events.