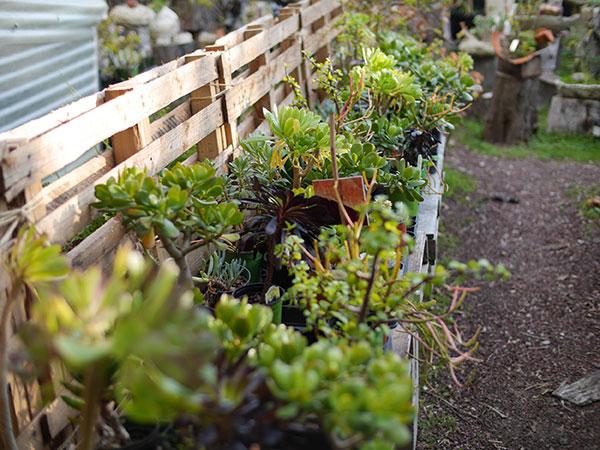 Conserve Water, Preserve Your Landscape
– Conserving Water –
5 Techniques for Dealing with the Drought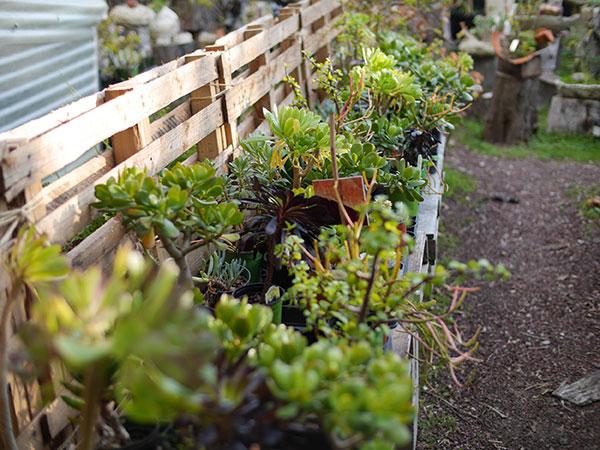 We love helping clients convert their landscaping to 100% drought tolerant options! BUT, a complete landscape makeover is not necessarily called for to meet the newly imposed water restrictions.

Here are 5 ways you can conserve water while you decide on a longer term approach.

1. Check and adjust your sprinkler system and settings. Make sure that every sprinkler head is "water-efficient" and that is functioning properly Make sure that you are not watering your driveway or the street!
2. Water down to the root zone (12 to 14 inches deep) to create a reservoir for plants and grass to draw from on days you don't water. Ask us about a soil probe so you can test the depth of your watering.
3. Place plants with similar water needs in the same watering zone. This way you don't over or under water.

4. Install "inline drip tubing" in your flower and plant beds. Drip irrigation puts water where it is most needed with very little evaporation.

5. Mulch! Add several inches (3 or 4) of organic materials such as bark or wood chips to flower and plant beds to retain moisture and keep soil health.

If you decide that a major change is in order, give us a call or stop by to talk. We have many "lawn substitutes" both living and man-made that will fit your desired look and budget.

Need some advice about your summer garden? Stop by! We're happy to share our knowledge with you.
Other Articles You'll Enjoy
Stay Informed! Join Our Mailing List
Upcoming Events
There are currently no events.